We offer a range of services to businesses of all sizes
We offer a wide range of IT services to help businesses of all sizes succeed. From custom software development to web hosting, we have the expertise and experience to meet your unique needs and requirements. Contact us today to see how we can help your business grow.

ABOUT US
Your Comprehensive IT Solutions Partner
Work Smarter, Not Harder with Techvizo
Reliable

Proactive

Expert Team

Fast Delivery
Read More About Us
CERTIFICATIONS HELD BY OUR TEAM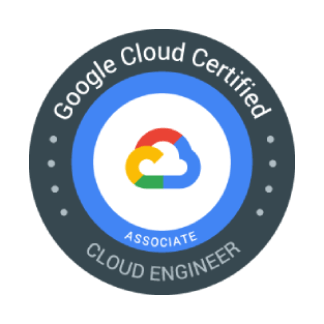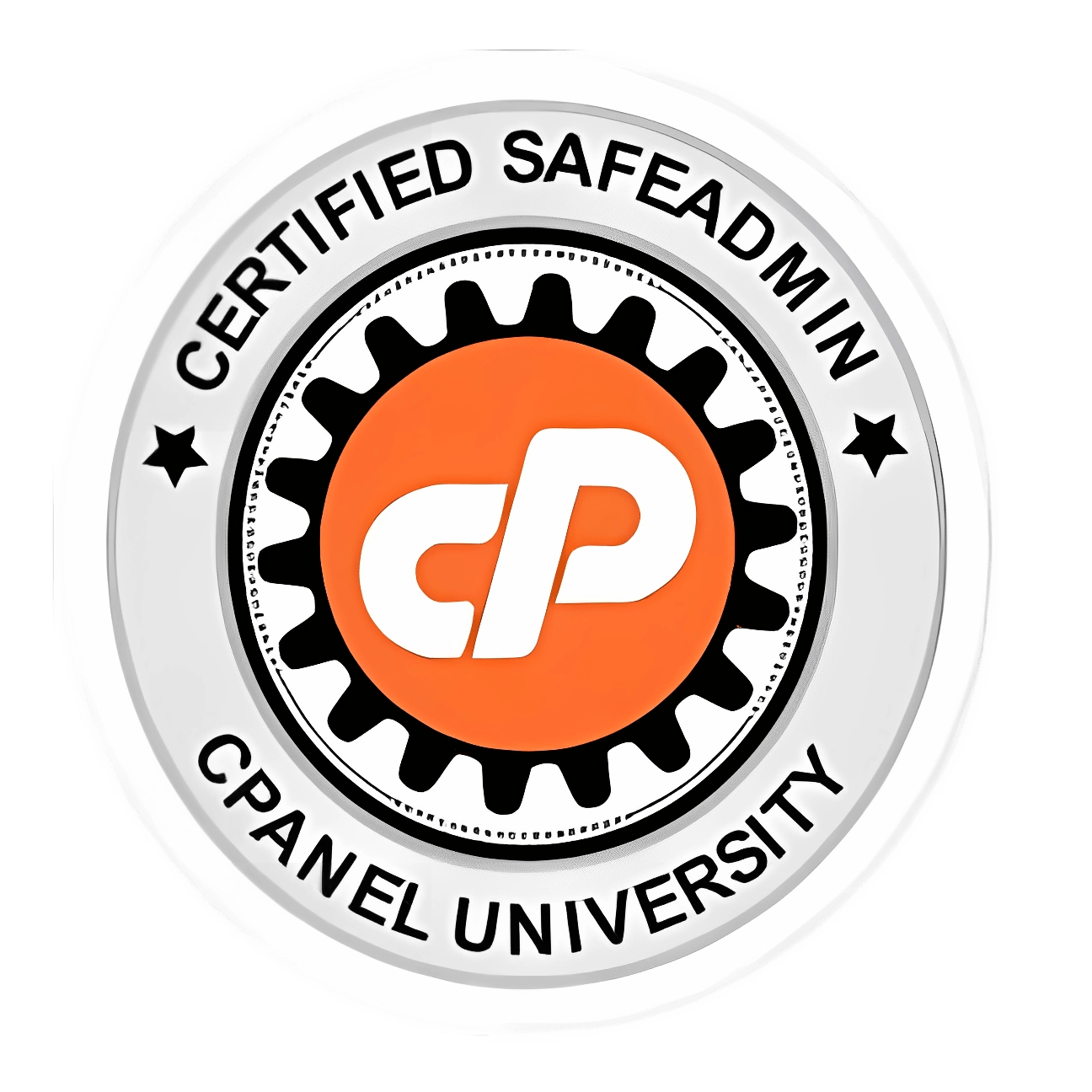 A Few Words About Us
At techvizo, we're committed to empowering businesses of all sizes with high-quality IT solutions that drive growth and success. Our team of experts specializes in a wide range of services, from website design and development to cloud services and custom CMS solutions. We take pride in delivering innovative and reliable solutions that are customized to your specific needs and goals. As your trusted partner, we work closely with you to understand your unique challenges and opportunities, and we offer tailored solutions to meet them head-on. Let us help you harness the power of technology to transform your business. Contact us today to learn more
OUR PARTNERS
At Techvizo, we have expertise in all major platforms
Our expertise in various platforms, frameworks and cutting edge technology enables us to provide a wide gamut of web related IT services in a cost effective and timely manner.
OUR CASE STUDIES
Related Case Studies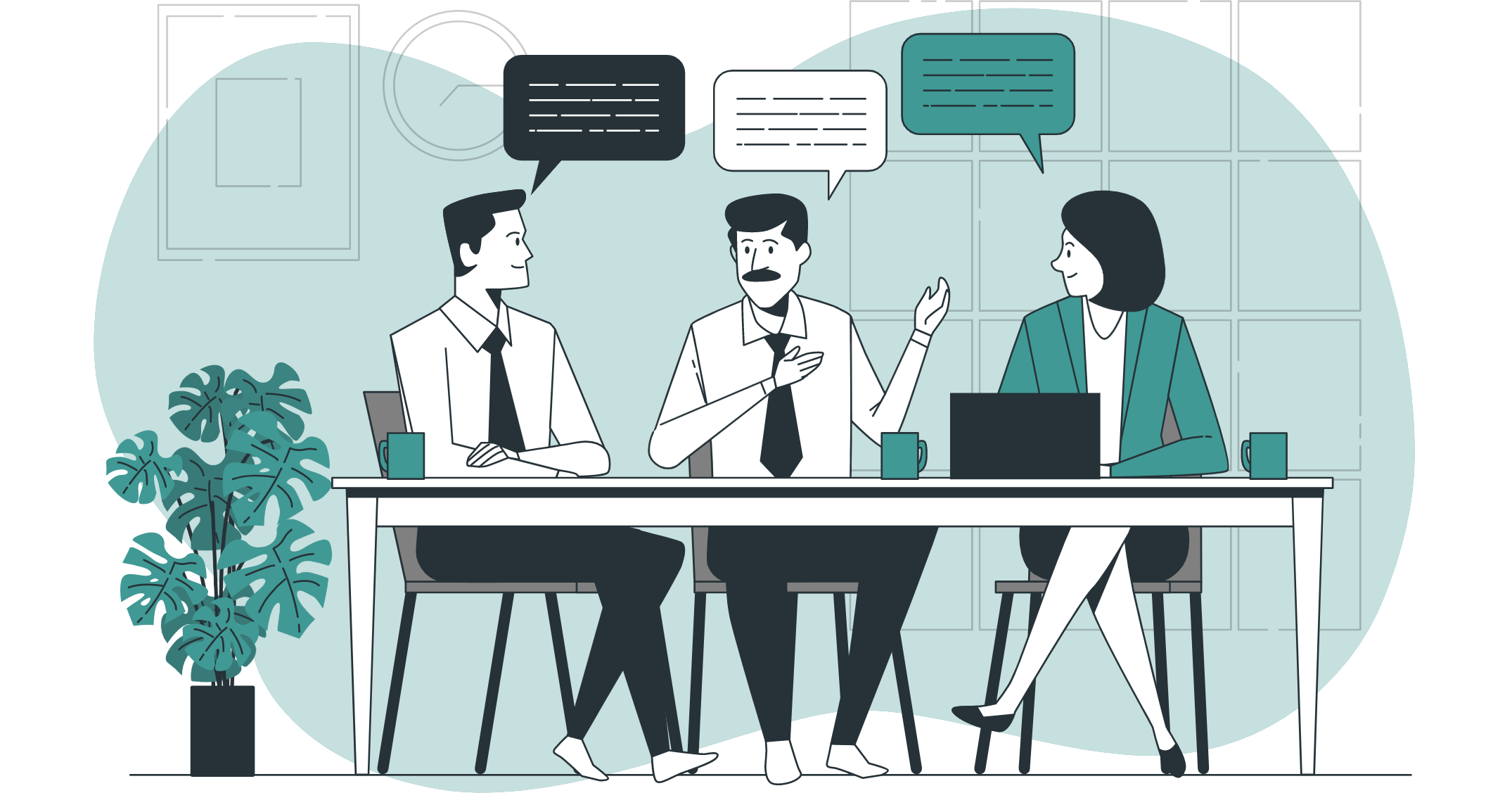 READY TO STARTED?
Let's Talk Something Amazing Together
We believe in the power of collaboration and the potential of combining our expertise with your vision to create something truly exceptional. By working together, we can turn your ideas into reality and take your business to new heights. So, let's start the conversation and embark on a journey towards something amazing together.
Get Started Now
OUR CLIENTS
Who We've Worked With
We value our clients and work hard to build lasting relationships with them. We believe that our success is directly tied to the success of our clients, and we strive to exceed their expectations with every project we undertake.